The Board of Directors for AB Realisator Robotics: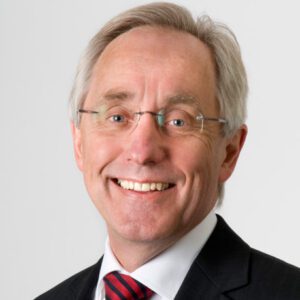 Jerry Ericsson, chairman of the board
Jerry has a master's degree in economics and has his background from the Studsvik Group, as CFO and Deputy CEO for many years.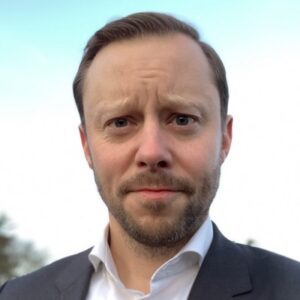 Magnus Danielsson, member
Magnus has a master's degree in economics and is a previously authorized public accountant at PwC 2002-2015. He then joined the then family-owned Presto Group with group coordination, company acquisitions and business development. Following the family's sale of the Nordic business in 2019, he is active as CEO of Gripen Industri & Invest AB.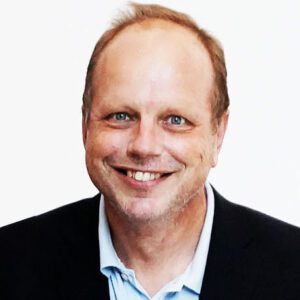 Thomas Eriksson, founder, member and CEO
Thomas has a PhD in Solid State Electronics. Thomas has a background from the borderland between academia and business, including as marketing director at Swedish Defense Research Agency (FOI).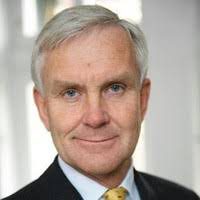 Anders Kuikka, member
Anders has a MSc and an MBA degree. After a time in the family-owned company, he worked as a Trade Commissioner in North America. Anders has many years of experience working in the venture capital market as well as the interim management market.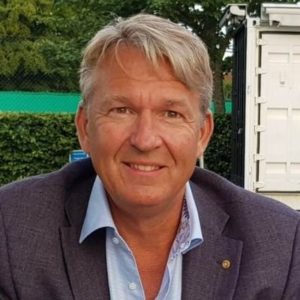 Thomas Öster, member
Thomas has a MSc degree and has his background from the Ericsson Group, where he has been Key Account Manager for several markets for many years.