The company's size means that the Board of Director's resources and expertise also constitute support for the CEO of the operational management. The division of work is flexible and adapted to the situation, but we have mainly distributed the responsibility as below.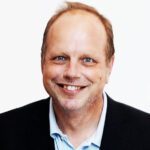 Thomas Eriksson
President, CTO, Sales, Project management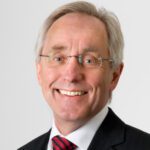 Jerry Ericsson
Corporate governance, Investor relations and Communication, Corporate control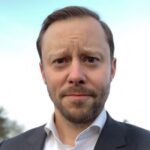 Magnus Danielsson
Business development, Financing/Funding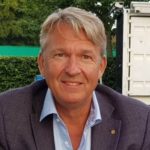 Thomas Öster
Business Strategy, Market and Application

 

development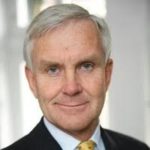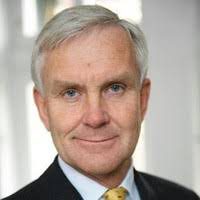 Anders Kuikka
External relations, recrutiment, HR strategies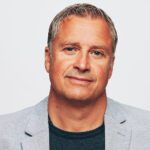 Peter Stany
Tied to Robotdalen.
External Senior Advisor Technology. Applications and Market